San Bernardino County Dental Services
San Bernardino County Department of Public Health offers dental services at 3 locations. Services offered include basic dental services, cleanings and deep cleanings, diagnostic and preventive care, sealants, fluoride varnish, X-rays and other services. Patients can be seen for unplanned, urgent dental needs on a limited basis. Insurances accepted are Medi-Cal, private pay, sliding fee and more.
Ontario Health Center
150 E. Holt Blvd.
Ontario, CA 91761
Hours of Dental Clinic Operation:
Mondays 8 am – 5 pm
Hesperia Health Center
16453 Bear Valley Rd.
Hesperia, CA 92345
Hours of Dental Clinic Operation:
Tuesdays 9 am – 4 pm
Thursdays 8 am – 12 pm
San Bernardino Health Center
606 E. Mill St.
San Bernardino, CA 92415
Hours of Dental Clinic Operation:
Wednesdays 8 am – 4 pm
To schedule a dental appointment at a San Bernardino County Clinic, call 1-800-722-4777. Find a Dentist in your Community
Need help finding a dentist in your area? Need help finding a dentist that accepts Medi-Cal? Below are resources to help you get the dental services you need for a healthy smile. Need help enrolling into Medi-Cal?
Call a certified enroller to apply for Medi-Cal over the phone at (909) 257-0328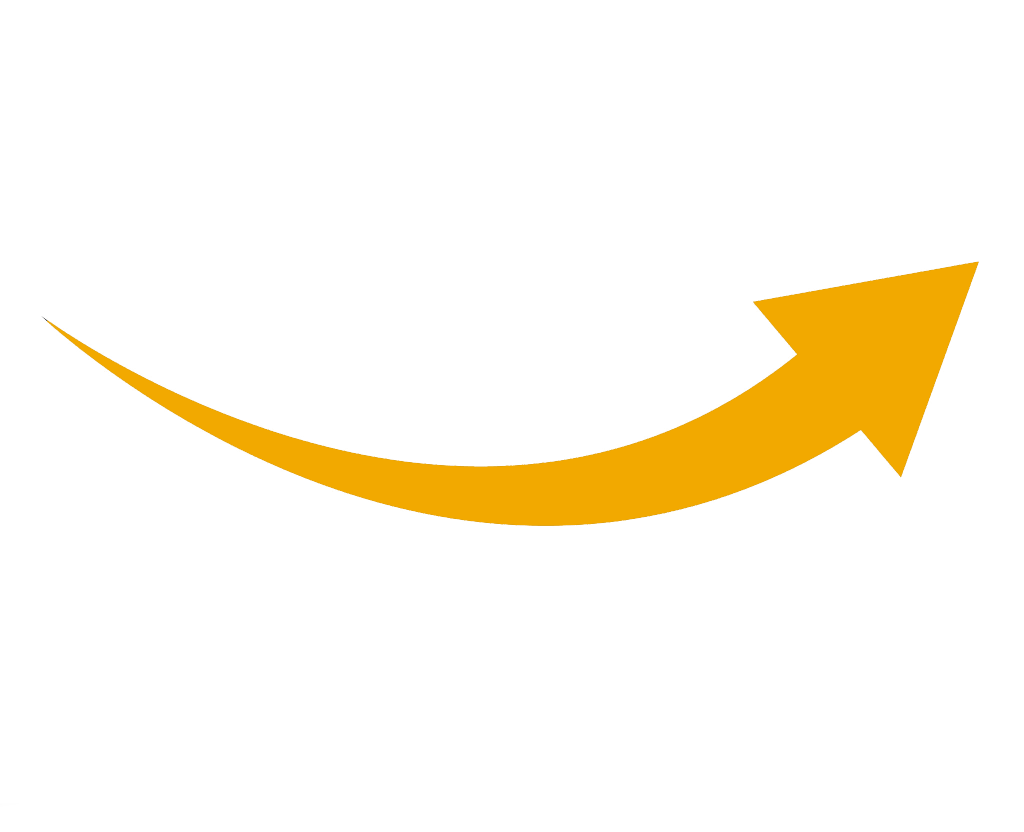 Need Transportation Assistance?
Medi-Cal offers transportation to and from dental appointments. Scroll to the bottom of the page for more information.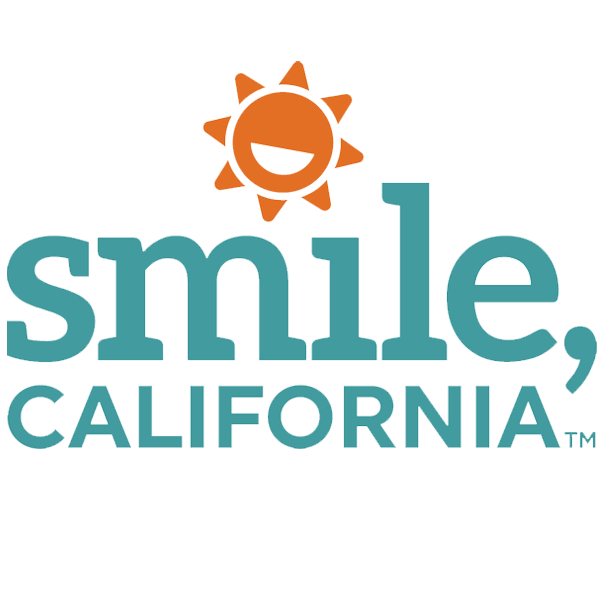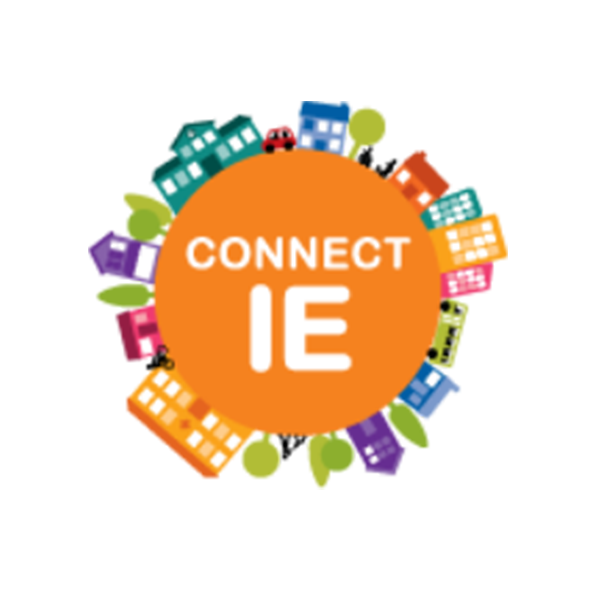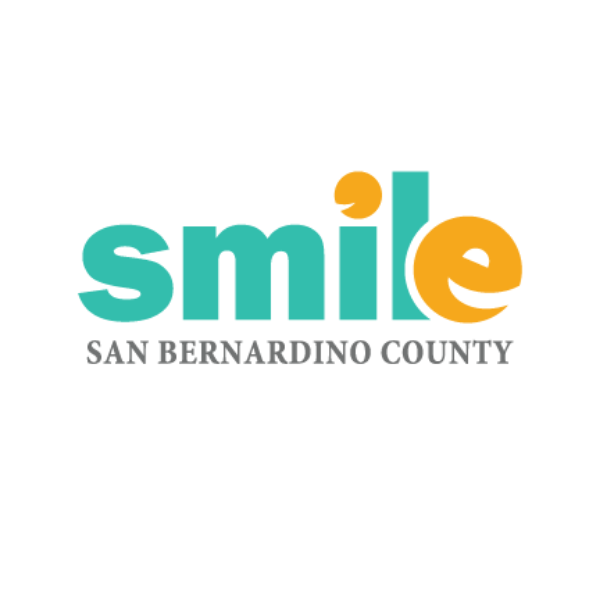 Does Your Smile Need a Ride to the Dentist?
Medi-Cal members can use transportation services to dental appointments available to them as part of their Medi-Cal benefits. Watch the video and click the links for more information about transportation services.
For transportation assistance, call the Telephone Service Center at 1-800-322-6384
Funded by the California Department of Public Health under contract #22-10191