For a complete list of services the county provides, follow the button below.
San Bernardino County Dental Services
San Bernardino County Department of Public Health offers dental services at the locations listed below. Services include: exams, X-rays, cleanings, preventive treatment, fillings, extractions, basic root canals and more. Patients can be seen for unplanned, urgent dental needs on a limited basis. Insurances accepted are Medi-Cal, private pay, sliding fee and more.
To schedule an appointment, call 1-800-722-4777.
Ontario Health Center
150 E. Holt Blvd.
Ontario, CA 91761
Hours of Dental Clinic Operation:
Mondays 8 a.m – 4 p.m.
Hesperia Health Center
16453 Bear Valley Rd.
Hesperia, CA 92345
Hours of Dental Clinic Operation:
Tuesdays 9 a.m. – 4 p.m.
San Bernardino Health Center
606 E. Mill St.
San Bernardino, CA 92415
Hours of Dental Clinic Operation:
Wednesdays 8 a.m. – 4 p.m.
Find a Dentist in your Community
Need help finding a dentist in your area? Need help finding a dentist in your area that accepts Medi-Cal? Check out the resources below: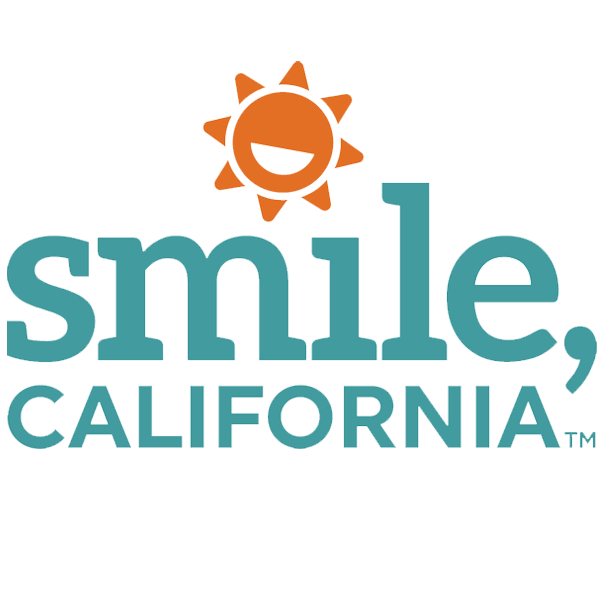 Medi-Cal now covers dental benefits. Search for a dentist that accepts Medi-Cal here.
Find Medical, Dental and other Services
Your one-stop connection to thousands of community services.

COVID-19 Emergency Locations
Find providers open for emergency dental services during COVID-19 here.
Search for a low-cost dentist in the Inland Empire name, city, ZIP code or profession.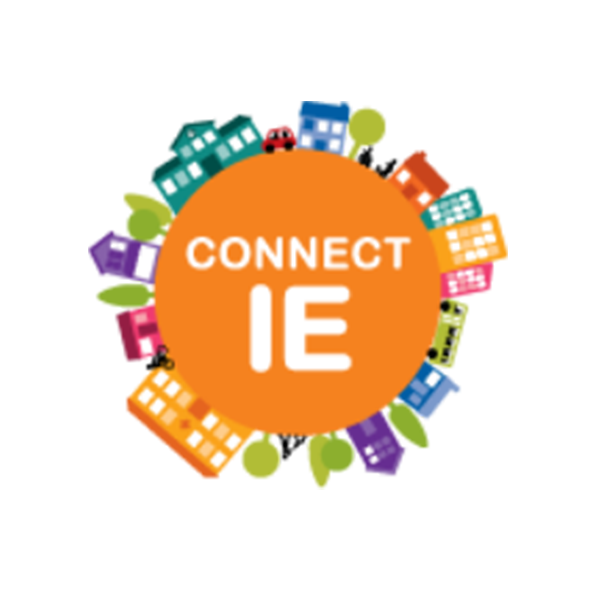 Need help finding community resources?
The FREE one-stop website that makes it easy to find resources in the community.