The Smile SBC Advisory Committee
The Smile SBC Advisory Committee is a diverse and open group of stakeholders with a commitment to supporting oral health improvement efforts across all sectors in San Bernardino County. The committee meets quarterly and workgroups meet more frequently to provide input and guidance on specific activities. All are invited to attend the Smile SBC Advisory Committee to stay updated on current activities and provide different perspectives and ideas for how best to make a difference in the oral health of our community. You can access the committee past meeting records below.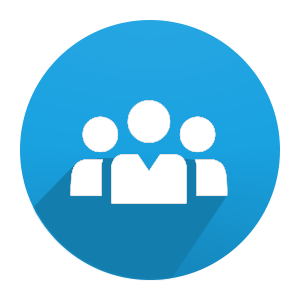 Attend Advisory Committee Meetings
For more information about the Smile SBC Advisory Committee, email us at info@smilesbc.org
Past Meeting Records
Download or share by email past meeting minutes and agenda records.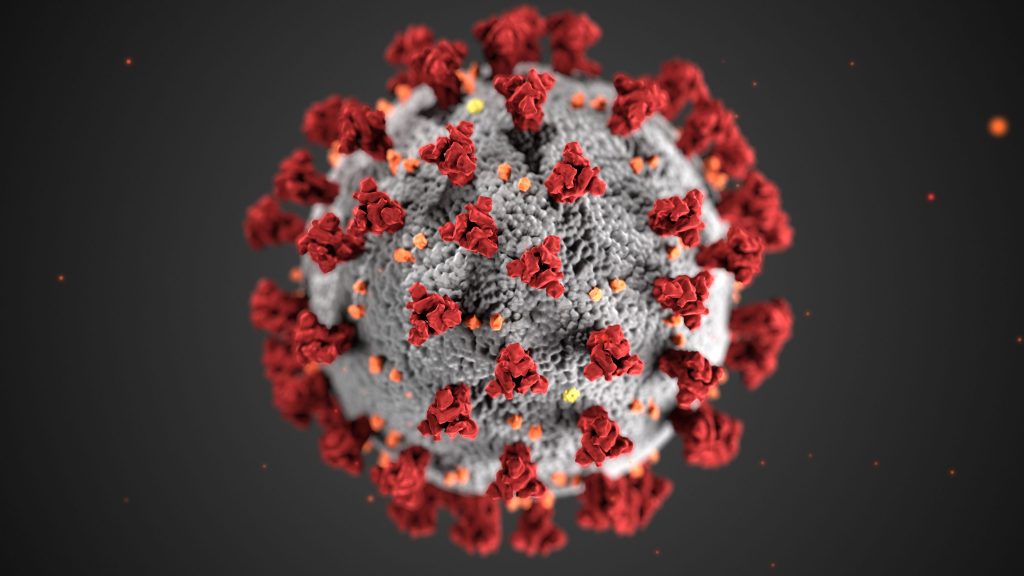 Smile SBC Update
Due to COVID-19, Smile SBC will not be holding any advisory committee or work group meetings for the month of May. Stay tuned for more information. Keep updated on everything COVID-19 related here.